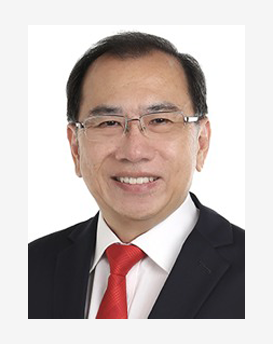 Founder and Chief of all IPS Connect creations, Raymund is the Company's backbone. With more than 30 years of rich procurement experience, his forte stretches across multiple industries such as aerospace, marine & offshore, pulp and paper, telecommunications, food & beverages, industrial manufacturing, semiconductor equipment manufacturing and insurance.
Raymund is an expert who ensures that our work is exceptional. Raymund is incredibly driven, always making sure clients' needs are met whilst never failing to look out for his team.
Raymund Chee
Founder & Managing Director
Meet our international biz head. Franscea decided to put her charisma and elephantine memory into business development, where she plans and develops business for the Company. A highly experienced business manager with over 20 years of experience, Franscea brings a vast range of expertise to the table, both in terms of clients and time. The beauty in her astounding body of work is in how she does it: French pastries and sweets and a cup of fine tea.
Franscea Lee
Co-Founder & Senior Director of Global Business