ABOUT
What We Do
IPS Connect is a leading provider of strategic procurement consulting and outsourcing solutions. We help enterprises in every major industry operate more efficiently and effectively, gain competitive advantage, boost profitability, and maximise business and shareholder value.
Mission & Vision
The IPS Connect Essence
Our Mission

We offer strategic procurement consulting and outsourcing solutions that delivers true value. No matter the challenge, we focus on producing practical and enduring results. We help our clients create value, transform their business, and achieve enhanced performance.

Our Vision

One partner. Extensive solutions. Remarkable results. There is a new vision for procurement, enabled not just by new technologies but also by a radical new understanding of the value procurement can generate. For procurement to help lead growth in the new normal, now is the time for leaders to begin work on reimagining every aspect of the function.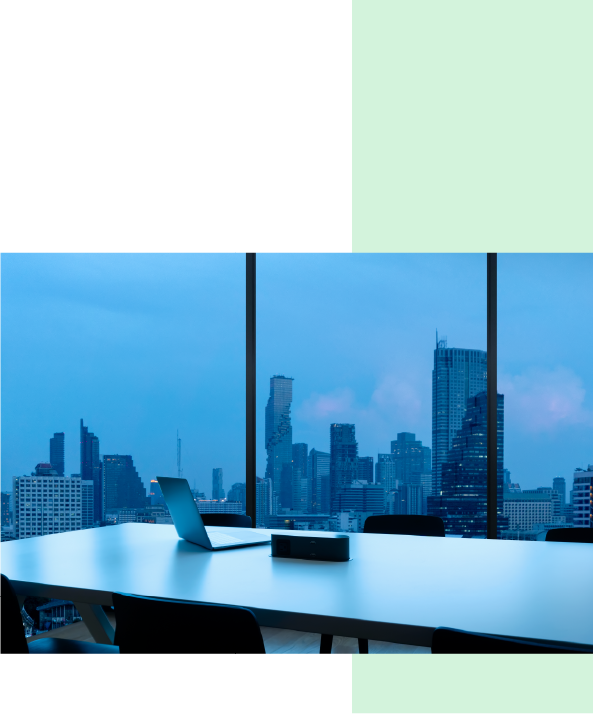 Solutions
IPS Connect focuses exclusively on procurement. Our procurement consulting engagements are designed, managed and executed by highly experienced procurement professionals. We support our clients in their procurement transformation journeys through consulting solutions, tech-implementation support, and project-based services.
View All
Our Expertise
Strategic Procurement
International Sourcing
Contract Lifecycle Management
Supplier Selection, Audit and Qualification
Supplier Relationship Management
Category Management
INDUSTRIES
Our solutions across industries help clients overcome sourcing challenges, mitigate procurement risks, and achieve procurement excellence beyond just cost savings.
Energy & Chemicals
Marine and Offshore
Oil and Gas
Industrial Manufacturing
Semiconductor and Electronics
High Tech
Telecommunications
Life Sciences, Pharmaceuticals & Health
Pulp and Paper
Food and Beverage
Logistics
Digital & Multimedia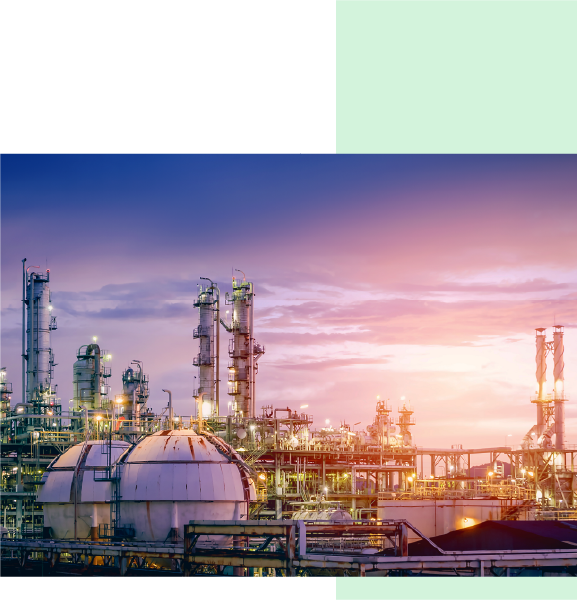 Founder and Chief of all IPS Connect creations, Raymund is the Company's backbone. With more than 30 years of rich procurement experience, his forte stretches across multiple industries such as aerospace, marine & offshore, pulp and paper, telecommunications, food & beverages, industrial manufacturing, semiconductor equipment manufacturing and insurance.

Meet our international biz head. Franscea decided to put her charisma and elephantine memory into business development, where she plans and develops business for the Company. A highly experienced business manager with over 20 years of experience, Franscea brings a vast range of expertise to the table, both in terms of clients and time. The beauty in her astounding body of work is in how she does it: French pastries and sweets and a cup of fine tea.